Register HERE for Newsletter   and Suggestions
Blossom Publishing would like to hear from you regarding parenting tips and suggestions. If your parenting tips are selected for use in our next addition or expansion packs we will give you an editorial credit wherein we will mention your family name and the city you live in. Before we can use your idea we need a written release. Submit your parenting ideas by email but further be certain to make a printable version that can be mailed to use with a hard copy signature. Please print this form and mail it to us at the follow address:

Blossom Publishing
Po Box 390
Wasco, IL 60183

Thank you for your cooperation and suggestions but don't forget to sign and mail the form to us or we can not use your idea. Good luck and thank you for "helping families bloom".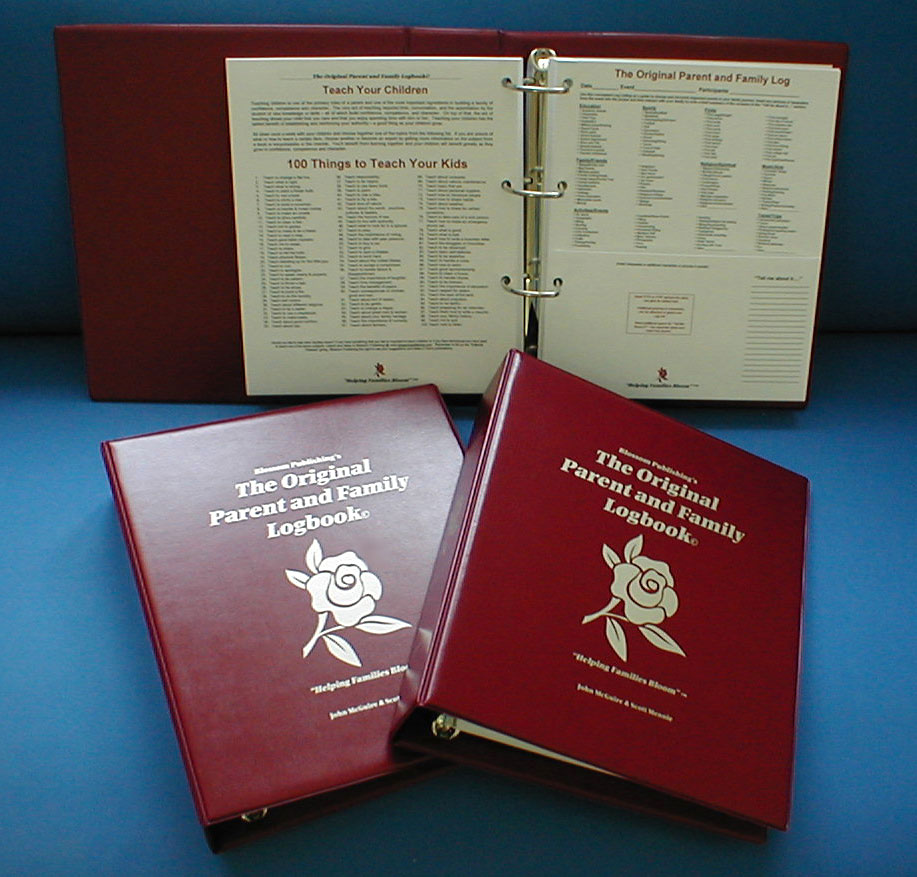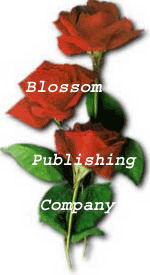 Order The Original Parent and Family Logbook