Register HERE for Newsletter   and Suggestions
John McGuire dedicates this parent's guide book to his parents: Marjorie and Eugene McGuire; his children: Kelly, Ryan, John, Jr. & Lorianne; his brothers and sisters: Blanche, Richard, Linda, Bill, Susan and Gene and all their children: Richie, Kirsten, Michael and Peter; and his friends: Jacqueline, Justin, Denise & Nick, Judy & Dennis, John M., Milan, Cynthia & Andrew. Michael M., Mary Sue & Terry, Judy & Bill, Steve B., John R., Lynn & Doug, Holly & Nick, without whom this work could not have been created.
Scott Mennie dedicates this work to his daughters Kasey and Keeley who have taught him that being a parent is the highest calling an individual can obtain in this life.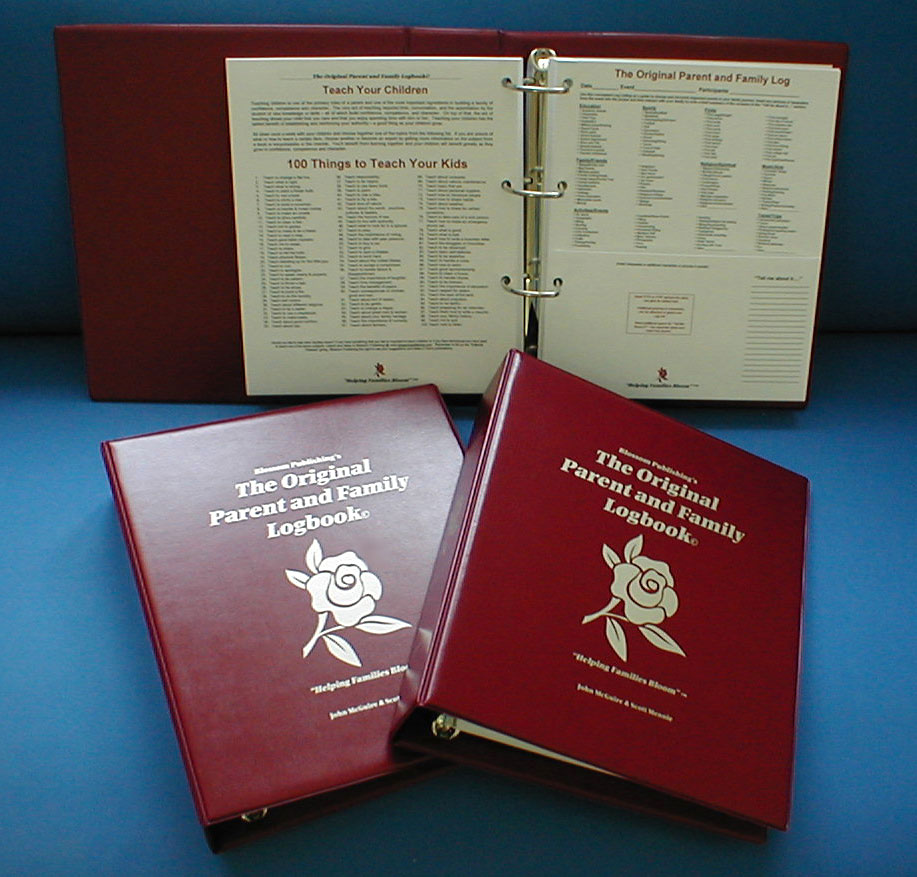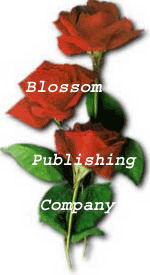 Order The Original Parent and Family Logbook